As a chef, parent, and citizen, I care deeply about the quality of food we put on our table. I started Locavore Delivery in 2013 because there were no great options to get local, pasture raised meats that worked with my increasingly full schedule. What I really wanted was the quality and sourcing transparency of the local farmers market, with the convenience of Amazon.
Fast forward to today- We offer pastured meats from a growing community of local ranchers that really do things the right way. We are proud to offer farm tours to all of our suppliers on a regular basis, so you can see for yourself how we do things. That is a level of transparency that mail order meat companies just can't offer and a level of quality that grocery stores can't touch.
We are honored to play the part we do in our local food system, and we hope to have the opportunity to serve you and your loved ones.
Craig Taber
Founder and Chief Bacon Enthusiast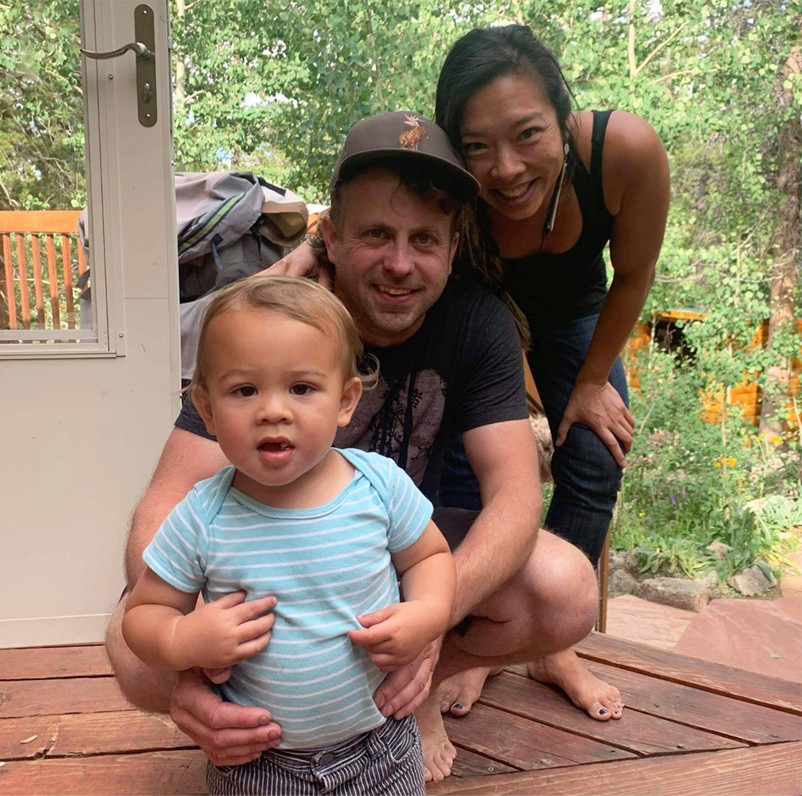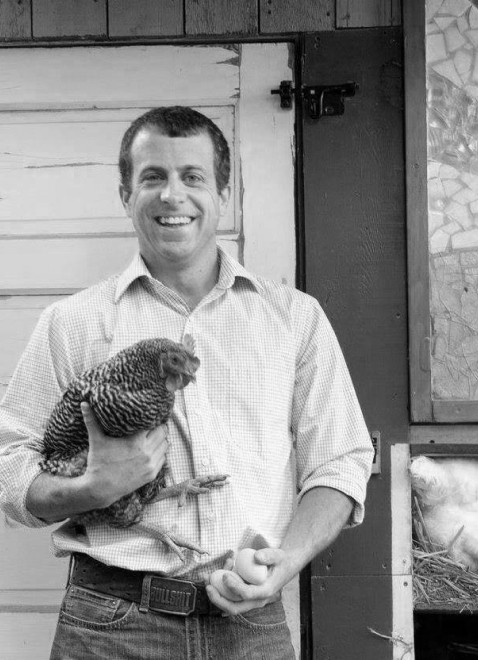 ABOUT CRAIG …
I grew up in a small farm town in Upstate New York, where I slaved away in family restaurants. After a brief stint in the Navy, I opened a restaurant in Kailua, Hawaii called Zias Cafe as the Executive Chef. Zias opened in 1999 and is still open today.
Zias is where I learned to get really creative with local, farm to table grub, as fisherman and local producers would come by each week with whatever was good and available and I would work it into the menu.
After a few corporate and government jobs, I graduated from CU Boulder.  During that time, I was an employee and partner at Boulder-based electric bike manufacturer Optibike, where as VP of Marketing we created a global brand and sold worldwide.
In 2013, I decided to return to what I was most passionate about, food, community, and dorking out over logistics problems— so, I started Locavore Delivery.
I believe that with a successful company, everyone we interact with should win. Our customers, our ranch partners, our employees, and our community.
These days I like to hang out with my family, ride deep powder, and eat great food.
You can find me on Facebook (sometimes) here.