LOCAL, PASTURE-RAISED MEATS AND WILD-CAUGHT SEAFOOD, DELIVERED SINCE 2013.
Delivering Legit,

Local Meats
RAISED WITH TRANSPARENCY, LOVE & INTEGRITY
3000+ Local Customers
18+ Local Farms, Ranches, and Makers
Free Home Delivery
No Long-Term Commitment
No drugs, no additives, no cages, no BS that is not naturally occurring.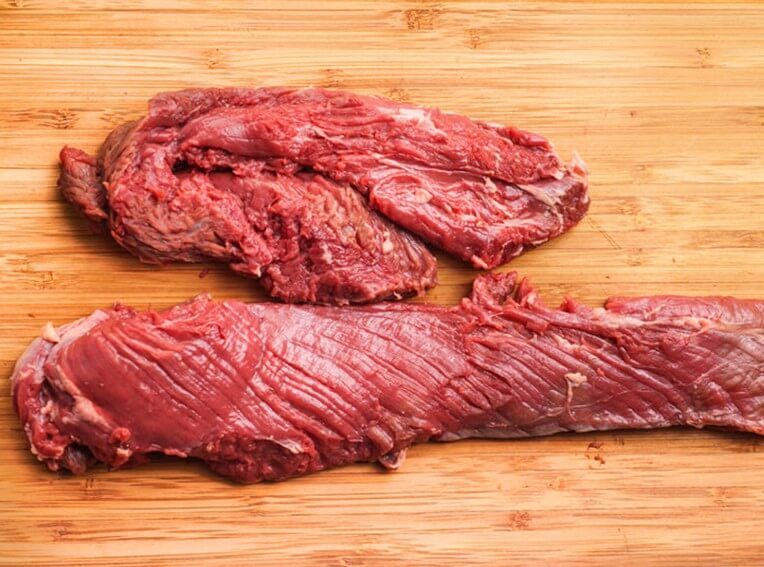 Grassfed Beef
AGA certified Shorthorn cattle born and grazed in Boulder County. Raised to a higher standard than organic, dry aged 21+ days for incredible tenderness.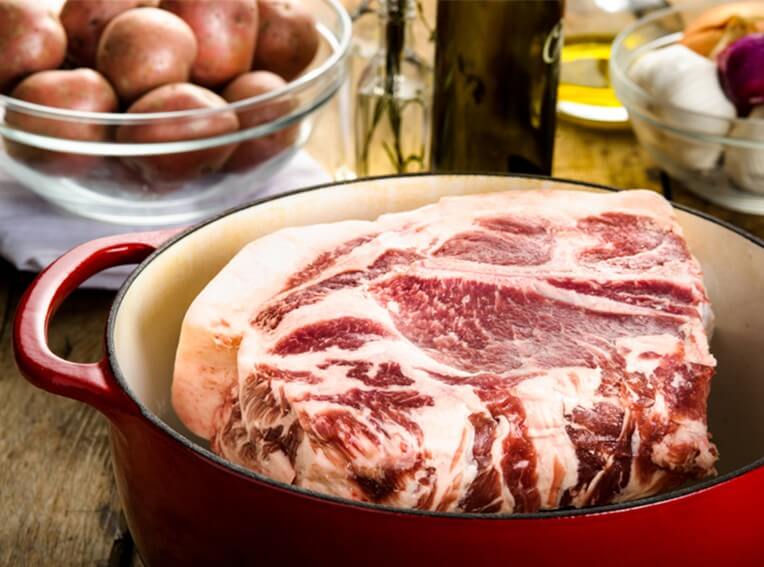 PASTURED PORK
Pasture and Forest raised heritage breed hogs that have complete freedom to forage, dig, root, and get their pig on in Boulder County. No cages, ever.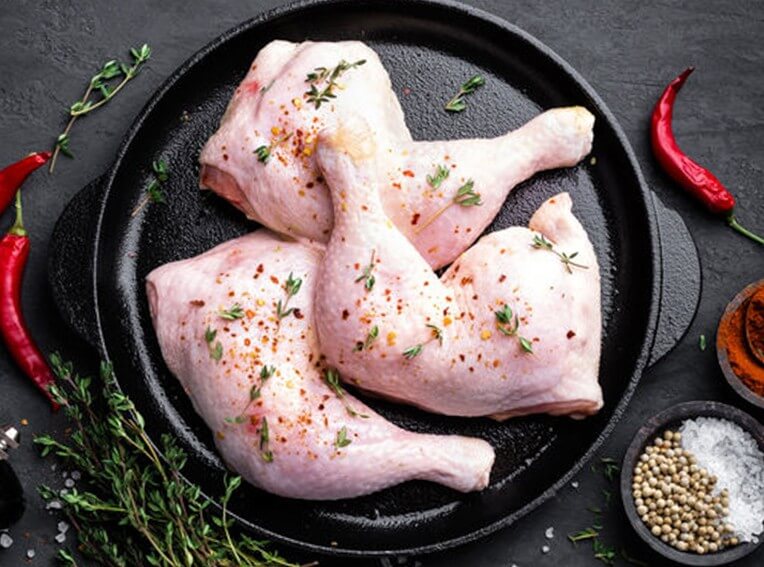 PASTURED POULTRY
Chicken + Ducks + Turkeys that are kept in flocks smaller than 500 birds, and moved by hand to fresh no chemical pasture daily. Never inside, you can tell by the rich color and flavor.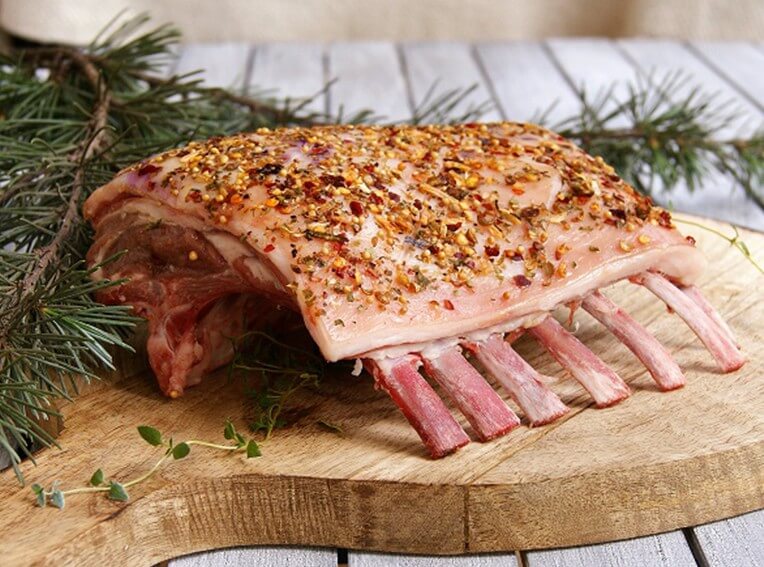 PASTURED LAMB
Regionally adapted breeds that thrive in our climate, and with native grasses and forage. Raised with love and care in Boulder County.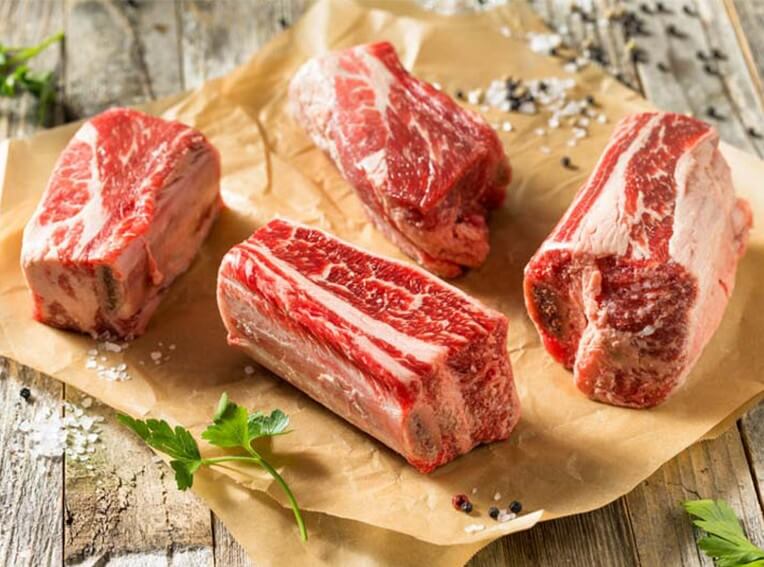 GRASS FED BISON
Less than 20% of bison in the world is 100% grassfed. Our bison is grazed for life on pasture, and never confined- as nature intended.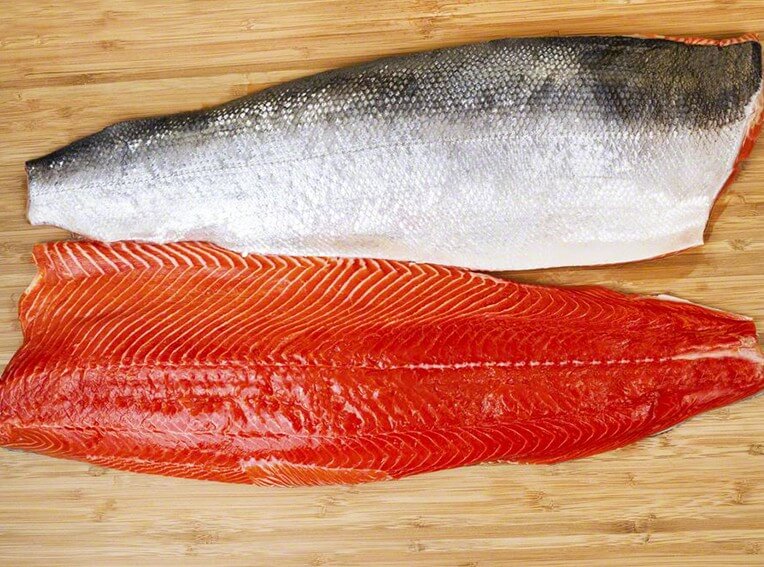 WILD CAUGHT SEAFOOD
Sourced directly from a locally based 3rd generation sockeye fisherman and Denver firefighter, our premium sockeye is sustainable, wild caught, and flash frozen within hours of being caught for maximum freshness.
3 EASY WAYS TO SHOP
Fully Customizable  •  Free Delivery  •  No Membership Fees  •  Pause or Cancel Anytime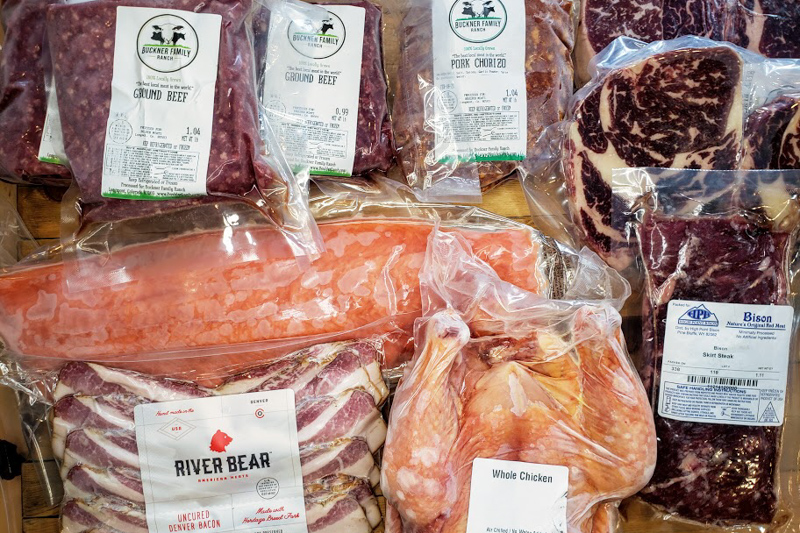 CHEF Curated Boxes
Conveniently Curated for You
No Mystery Meat Box 

First Dibs on Limited Products like Holiday Turkeys & Hams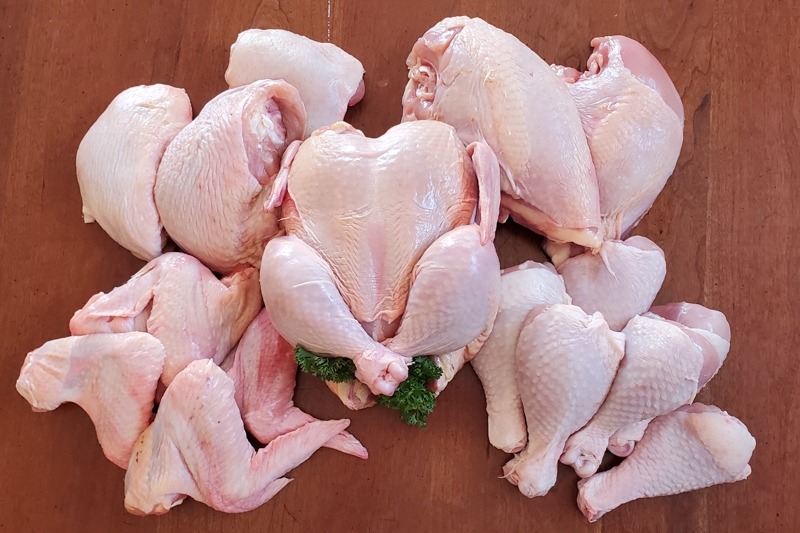 Bulk Boxes
SAVE UP TO 20%
10-20lb Boxes of Our Favorites
Order When Needed, or Set Up a Recurring Delivery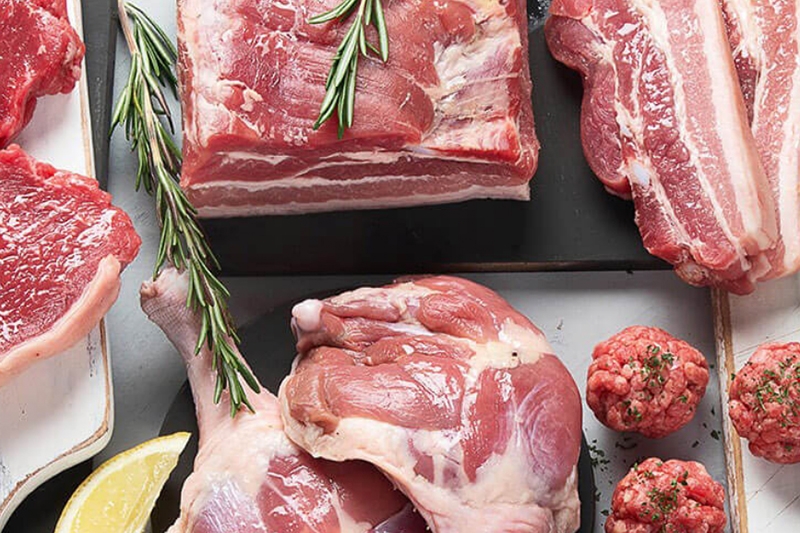 Butcher Shop
Choose from Colorados Best Selection of Pasture-Raised Meat, Wild-Caught Seafood, and Handmade Pantry Items
Free Delivery On Orders Over $75
No Mystery Meat Boxes — You'll Always Know What's Being Delivered
As a chef, parent, and citizen, I care deeply about the quality of food we put on our table. I started Locavore Delivery in 2013 because there were no great options to get local, pasture raised meats that worked with my increasingly full schedule. What I really wanted was the quality and sourcing transparency of the local farmers market, with the convenience of Amazon.
Fast forward to today- We offer pastured meats from a growing community of local ranchers that really do things the right way. We are proud to offer farm tours to all of our suppliers on a regular basis, so you can see for yourself how we do things. That is a level of transparency that mail order meat companies just can't offer and a level of quality that grocery stores can't touch.
We are honored to play the part we do in our local food system, and we hope to have the opportunity to serve you and your loved ones.
Craig Taber
Founder and Chief Bacon Enthusiast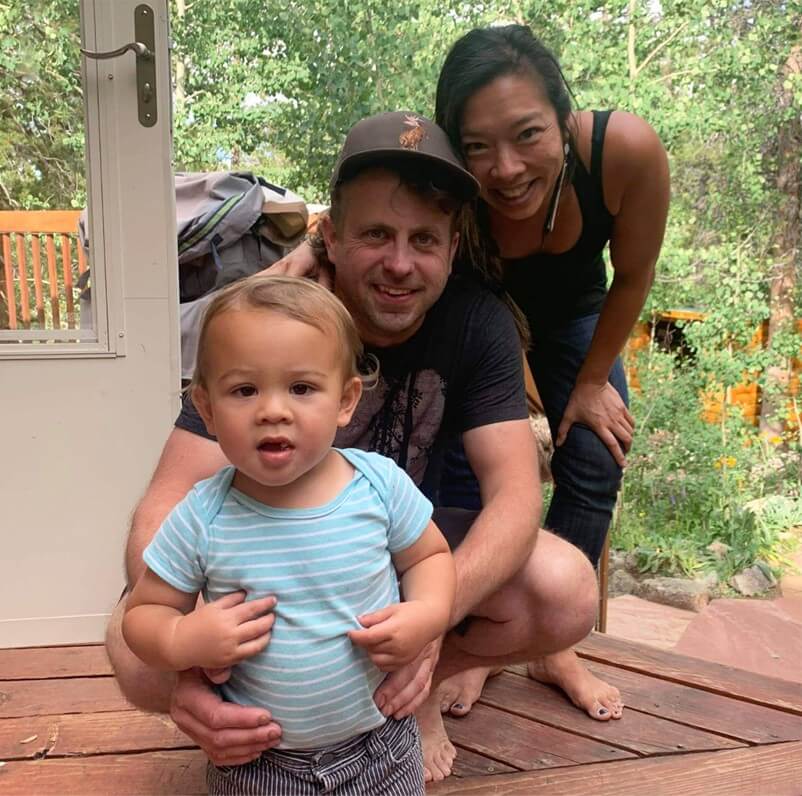 "Best pork ever… These Berkshire pork chops are some of the best I have ever had! There is no comparison with regular pork. It is unbelievable how tasty and succulent these are. I fried them on cast iron with cajun seasoning. Amazing!"

"We were vegetarian until we found Locavore. I do not believe in factory farming & suffering. Now, we can eat humane, quality meat. I appreciate the time Craig spent with me, explaining where the meat comes from, the farmers, and how the animals get to roam freely and live a great life."

"I've been a subscriber with Locavore for years. It's like a farm-fresh veggie CSA but with the best meat you can get. I can talk about the quality for days but really it comes down to the convenience. I've saved so much money on my grocery bill by buying in bulk."
RECIPES, TIPS & FARM NEWS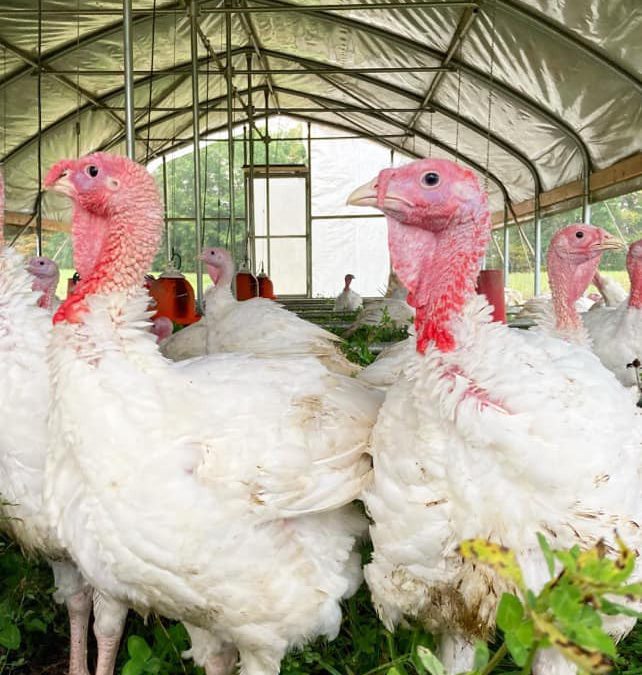 About Joe and the History of Joe's Farm Joe's Farm is a first generation small family farm that produces high quality food in a way that is good for the eater, the animal, and the environment through regenerative methods and pastured poultry. Joe's...
read more
Want More Locavore?
Get exclusive deals and updates sent right to your inbox.