PASTURE RAISED MEATS AND WILD CAUGHT SEAFOOD, DELIVERED.
3000+ Local Customers | 18+ Local Farms, Ranches and Makers
Free Home Delivery
Delivering legit, colorado local meats
raised with integrity
No drugs, no additives, no cages, no BS that is not naturally occuring.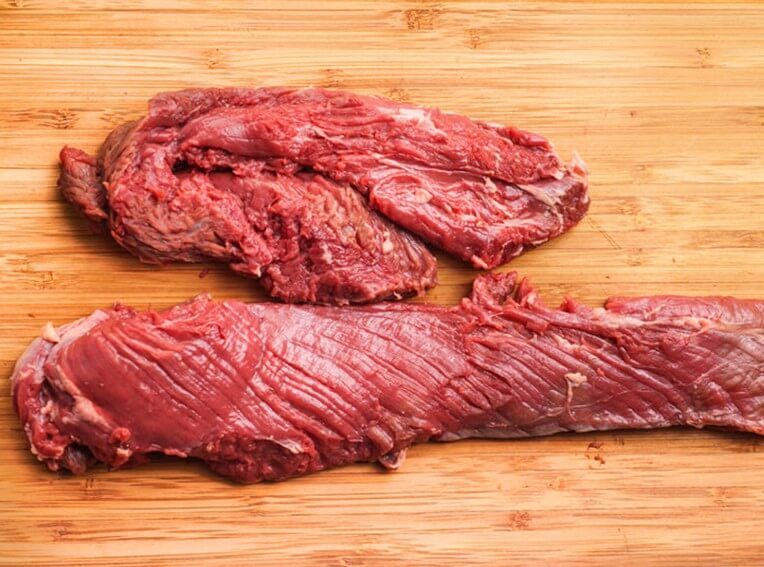 GRASS FED BEEF
AGA certified Shorthorn cattle grazed born and grazed in Boulder County. Raised to a higher standard than organic, dry aged 21+ days for incredible tenderness.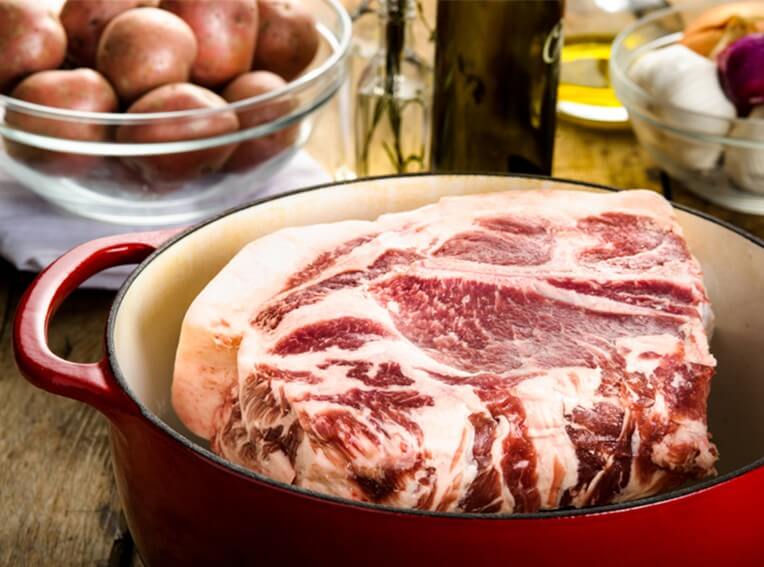 PASTURED PORK
Pasture and Forest raised heritage breed hogs that have complete freedom to forage, dig, root, and get their pig on in Boulder County. No cages, ever.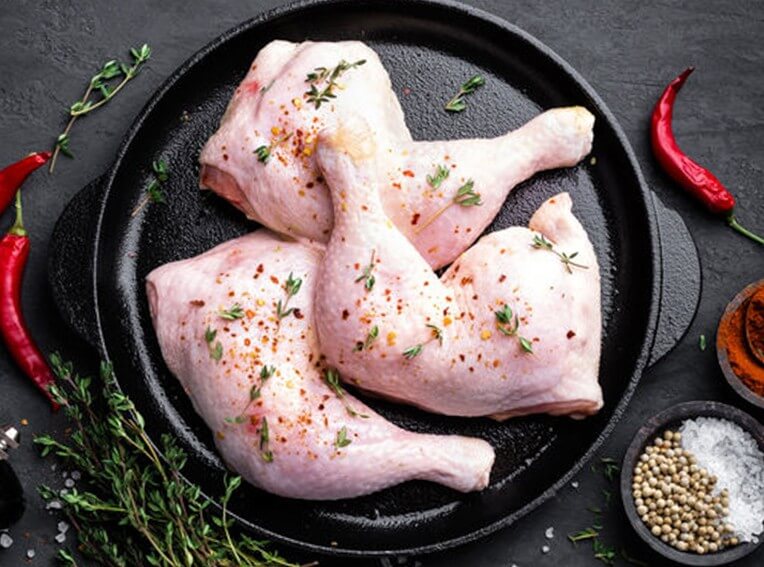 PASTURED POULTRY
Chicken + Ducks + Turkeys that are kept in flocks smaller than 500 birds, and moved by hand to fresh no chemical pasture daily. Our birds are never inside, and you can tell by the rich color and flavor. Air chilled, slaughtered/cut by hand, no chlorine bath, no "solution" added.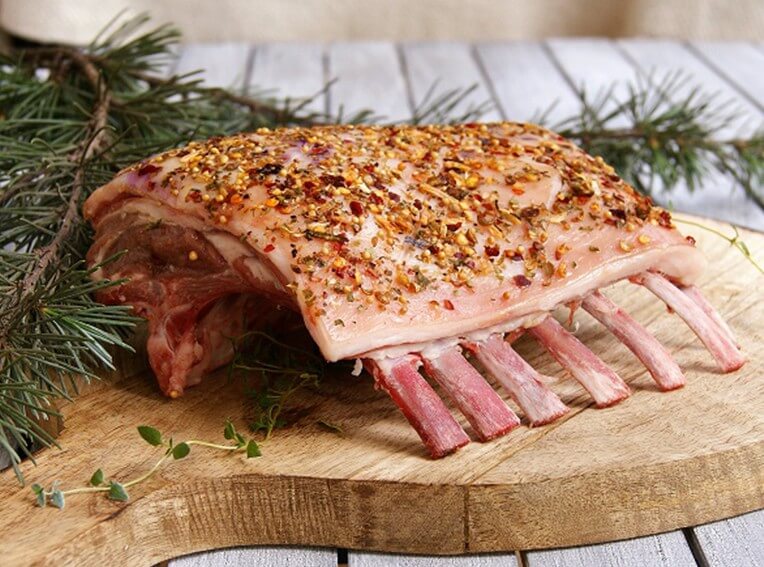 PASTURED LAMB
Regionally adapted breeds that thrive in our climate, and with native grasses and forage. Raised with love and care in Boulder County.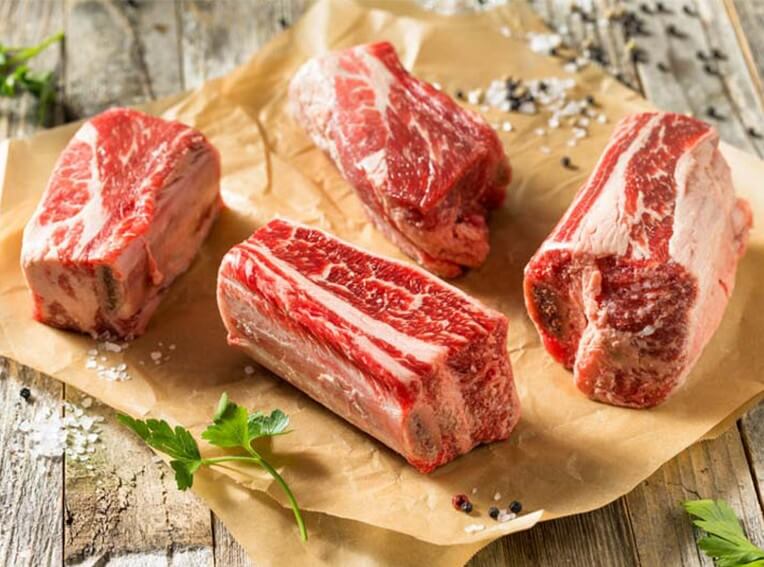 GRASS FED BISON
Less than 20% of bison in the world is 100% grassfed. Our bison is grazed for life on pasture, and never confined- as nature intended.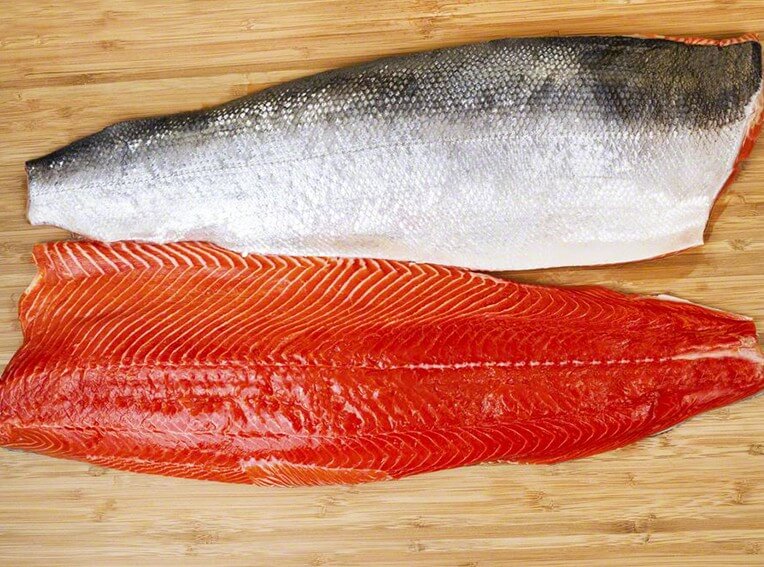 WILD CAUGHT SALMON
Sourced directly from a locally based 3rd generation sockeye fisherman and Denver firefighter, our premium sockeye is sustainable, wild caught, and flash frozen within hours of being caught for maximum freshness.
We make buying local easy.
Choose a Chef Curated Box and delivery schedule that works for you.
Going on vacation? Freezer getting full? No problem. Pause or cancel anytime.
Customize your order each month!
No mystery meat boxes here. You will see what's coming in your next box, and you can customize to perfection.
Free delivery to your home in our own freezer vans.
Shipping meat across the country is lame, and unnecessary. We guarantee the quality of all of our deliveries, because we keep your meats safe from the farm, until it gets to your home.
Easy Peasy.
The most convenient way to buy local, pastured meats:
Save 40+% a month on Subscriber Only Deals!
No membership fees, pause or cancel anytime.
No mystery meat boxes! You can see what is coming in your next order, and customize it until your heart is content!
Subscriber only deals each month that you will LOVE.
First dibs on limited products— holiday turkeys, pastured ducks, and more!
Choose from 6 different Chef Curated Boxes!
As a chef, parent, and citizen, I care deeply about the quality of food we put on our table. I started Locavore Delivery in 2013 because there were no great options to get local, pasture raised meats that worked with my increasingly full schedule. What I really wanted was the quality and sourcing transparency of the local farmers market, with the convenience of Amazon.
Fast forward to today- We offer pastured meats from a growing community of local ranchers that really do things the right way. We are proud to offer farm tours to all of our suppliers on a regular basis, so you can see for yourself how we do things. That is a level of transparency that mail order meat companies just can't offer and a level of quality that grocery stores can't touch.
We are honored to play the part we do in our local food system, and we hope to have the opportunity to serve you and your loved ones.
Craig Taber
Founder and Chief Bacon Enthusiast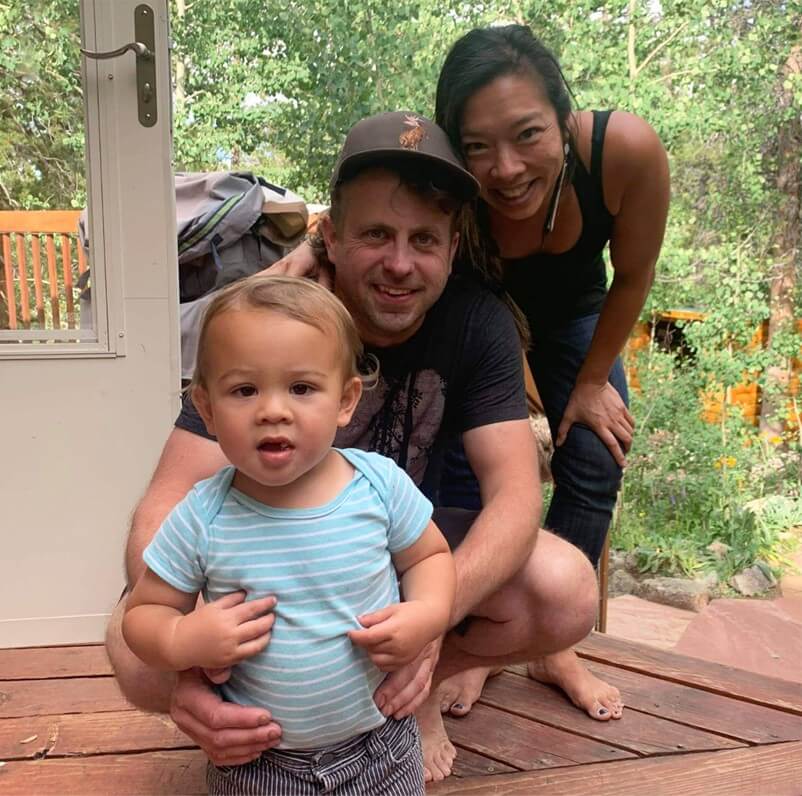 see what our customers are saying
Rudi B., Boulder, CO
Locavore Delivery customer since 2018
"As a former chef and mom, the meat selection is amazing! I'm always inspired to have so many options to chose from. It's also extremely convenient and nice to have whatever I want at any given time. It saves me hours and hours every week to not have to think about what I'm getting at the grocery store. I love the convenience of being able to change my order every month, and I love knowing where the meat is sourced from and how it's raised. I love that Craig is on-site and has a great relationship with all the farmers.
The chicken is not like anything I've ever tasted. My kids say, "What did you do to this?" I reply, "I just roasted it — it's the chicken, not me!"  We've never been disappointed by what we've gotten in our boxes and we couldn't be more grateful for Locavore!"
Heather N., Niwot, CO
Locavore Delivery customer since 2014
"We were vegetarian until Locavore came into our lives. I do not believe in factory farming and suffering. We have the ability to make good choices and eat humane, quality meat and there weren't any choices until I met Craig, the owner of Locavore. I appreciate how much time Craig spent with me, explaining where the meat comes from, the farmers, and how the animals get to roam freely and live a great life. I decided if I was going to eat meat for the first time, this is the place to do it. We all agree, including my 7-year-old son, that Locavore's meat is so delicious! You can taste the difference in flavor and quality and we all feel healthier, happier, and more energized because of it. Thank you, Locavore!"
Anthony H. Golden, CO
Locavore Delivery customer since 2014
"Best pork ever… These Berkshire pork chops are some of the best I have ever had! There is no comparison with regular pork. It is unbelievable how tasty and succulent these are. I fried them on cast iron with cajun seasoning. Amazing!"
Tom B. Longmont, CO
Locavore Delivery customer since 2014
"I've been a subscriber with Locavore for a couple of years. It's like a farm-fresh veggie CSA but for some of the best meat you can get your hands on. I can talk about the quality is for days but really it comes down to the convenience. I've saved so much money on my grocery bill buying in bulk, I never have to toss meat in the trash because I didn't get to it in time, and I always have a freezer full of so much good stuff just waiting for this week's meal prep!"
RECIPES, TIPS & FARM NEWS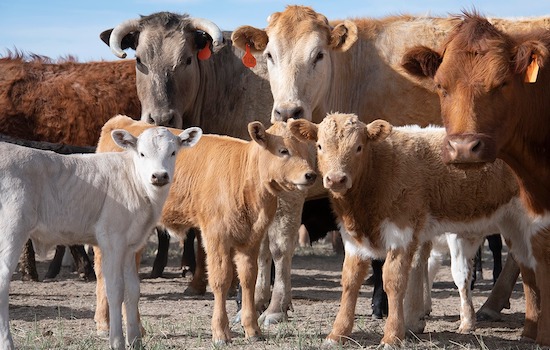 The Wagyu-Angus cattle raised on Rancho Largo offer a lot more to eaters than just fantastic tasting beef. Here, owner Grady Grissom supports sustainable ranching practices and rotational grazing. Plus, he has a hand in the economic and ecological health of the whole area. "The goal of our ranch is in the grazing, which includes plant, soil and eco-diversity," says Grady. In...
read more