If the saying, "You are what you eat" has any clout, than the food your meat eats and how it is raised should also matter. Pasture raising sheep, cows, chickens and pigs isn't just a humane way to keep animals, it makes the meat they provide us more nutritious and sustainable in the long run. Plus, it tastes better than anything you could pick up at the supermarket.
"I have gotten feedback from some of our customers and they say they can't go back to grocery store meat," says our founder Craig Taber. "You know where our meat comes from and that gives consumers peace of mind, and, it does taste way better."
Flavor aside, when sheep, bison and cattle are left to move around and get raised solely on grass, without added corn or grains to fatten them up, the meat becomes better for you. For starters, it has less fat and more of the heart-healthy omega-3 and omega-6 fatty acids, which are thought to reduce heart disease and lower the risk of cancer. There's also a boost of natural nutrients, including vitamins E and C, beta-carotene and iron.

A big part of why the animals contain this boost of nutrients is thanks to the diversity and richness of their diet and the addition of phytochemicals, those chemicals produced naturally by the plants they're munching on. This aspect is what helps make these animals healthier on the pasture, and the meat better for us, the consumer, in turn. And it's not just cows that profit from a free-range, pastured lifestyle, for Garoleen Wilson of JHawk Farm, her chickens thrive as well.
"Some people say these kinds of birds can't survive and they are just fat and lazy, but they really aren't if they are raised outside and can be more active, which also changes the nutritional value of the meat and gives it higher levels of protein and collagen and omega-3 fatty acids," says Garoleen. "Another benefit of pasture poultry, it's not just healthier for the birds, which it is since they don't live in their manure and they get fresh greens and bugs, but it also fertilizes the soil."
Eating good meat isn't the only benefit to supporting ranches that raise animals on open pastures, it's good for the land and the economy as well. Small ranches and farms reinforce biodiversity and help the land regenerate its resources. Buying from these ventures also increases food security. As we saw during the summer, when something goes wrong with the big feed lots there's suddenly a shortage of meat. This isn't surprising given 75-percent of the world's food comes from only 12 plants and five animal species. Having food security is another way to stay healthy, both physically and mentally.
We can't help but think about how to life even better for our ranches, farmers and the customers who eat the products. Think of your own priorities in life, and consider promising yourself and your family that you will seek out the cleanest, most pure foods you can, be that vegetables, fruit, dairy and/or meat. Stay healthy and happy, well fed and joyous in your choices, knowing we're here to help.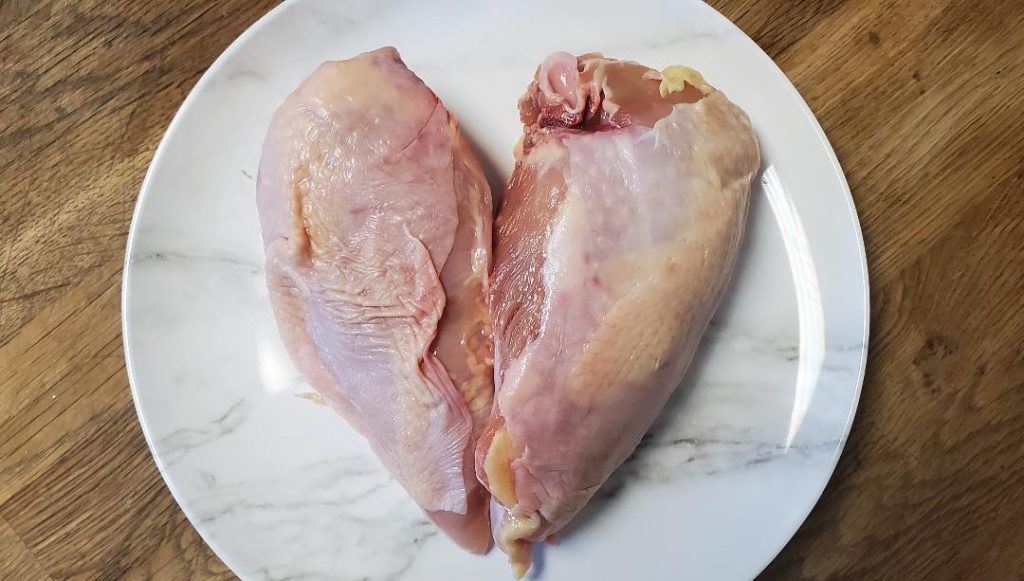 Learn More About Some Of Our Partners: