"If you want the best beef, you find the rancher.  If you want the best vegetables, you go to the local farmer.  If you want the best salmon, you come to us, the fisherman."
"Cutting out the middleman has allowed us to have a 100% transparent delivery system. This guarantees we always know where our fish are and how our catch is being handled."
 
Dax Lauwers & Ryan Hanley, Founders, Alaska Direct
Alaska Direct was founded by two third-generation Bristol Bay, AK fisherman. Ryan Hanley resides in CO during the offseason.  When the season comes to an end in July, their fish is transported from Bristol Bay to their Denver facility and is ready for delivery. Every time you open up an Alaska Direct product, it is equivalent to a handshake.  It's Dax and Ryan's guarantee that you are receiving the highest quality wild Alaskan salmon available.  It's coming directly from their hands to yours.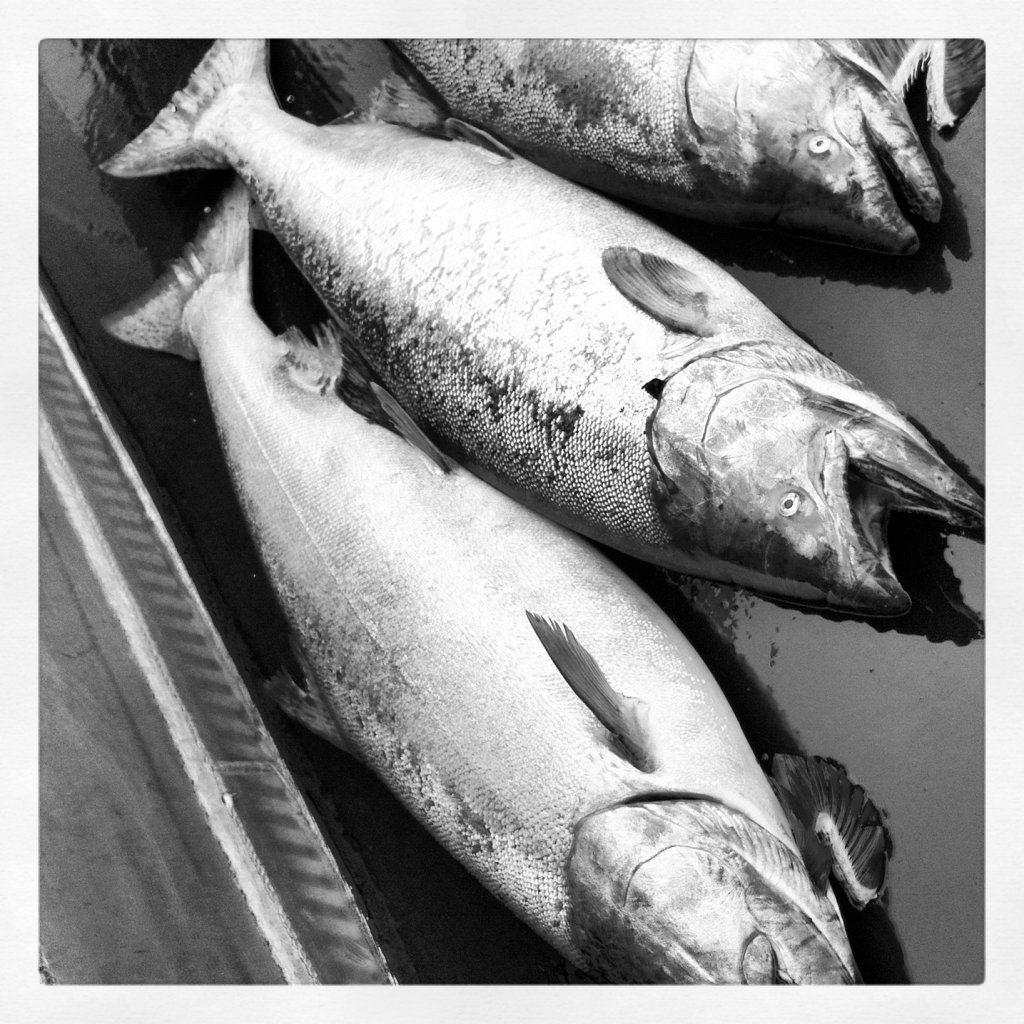 Wild-Caught AK Sockeye Salmon
Eating Wild vs. Farmed Salmon:
Wild salmon has 32% fewer calories than farmed!
Wild salmon is higher in key nutrients, including calcium, iron, zinc, and potassium.
Wild salmon is lower in sodium and three times lower in saturated fat.
Farmed salmon has more phosphorus, but that might not be a good thing.  Thousands of tons of phosphorus are released from fish farms, polluting the sea.
Both contain a ton of protein and are a great source for omega-3's.  Wild salmon omega-3's have been proven to be of higher quality than farmed salmon.

Direct From Bristol Bay, Alaska
Bristol Bay is located in Southwest Alaska about 200 air miles from Anchorage. It is home to the largest wild salmon run in the world. It has five main river systems, the Nushagak, Kvichak, Naknek, Egegik, and Ugashik.  For generations, Bristol Bay has supported the Native Alaskans that call this area home with its abundance of natural resources.
Bristol Bay provides 40 percent of America's wild-caught seafood.
Bristol Bay is one of the world's most valuable fisheries supporting up to $2 billion in commercial fishing every year.
While remote, this area is also an economic engine for tourism in Alaska. Bristol Bay drives $100 million in recreational fishing and tourism activity every year.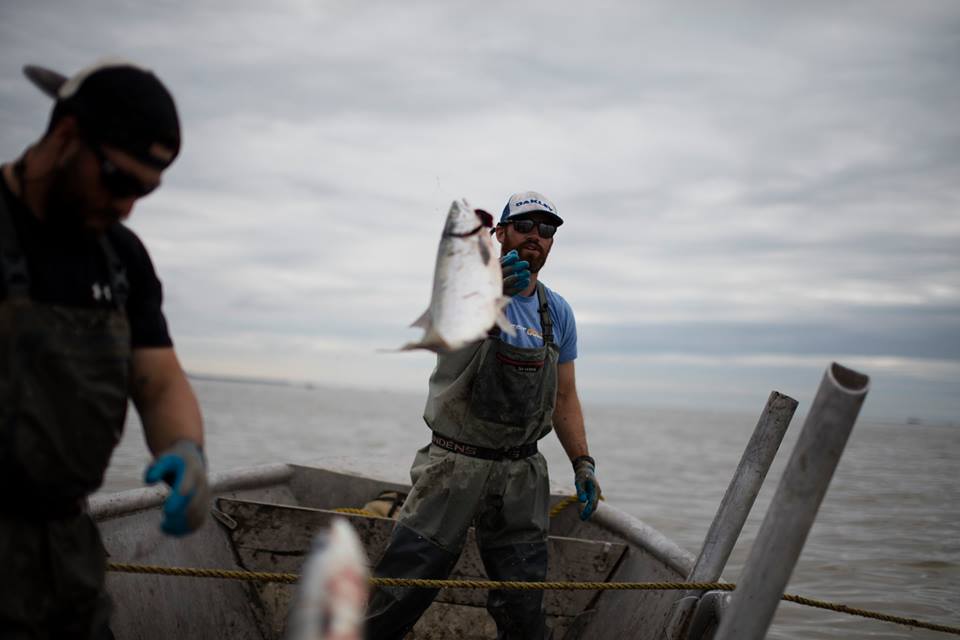 Shore-Based for Faster Processing and Delivery
As set-netters Alaska Direct is shore based.  They have the advantage of taking the fish from the water to the fillet line faster than any other type of commercial fishing. Their highest quality Sockeye salmon are hand-picked and delivered within hours of being caught. They eliminate the middleman which allows them to provide a true #tidetotable system.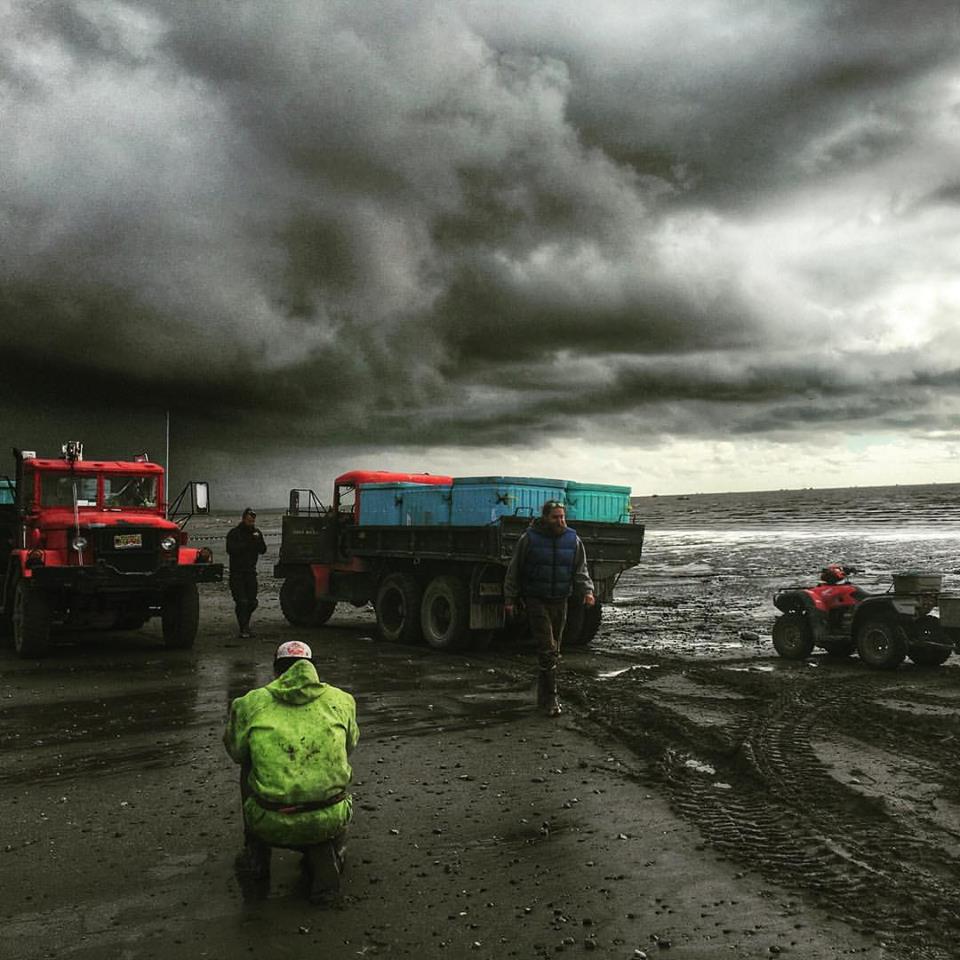 Once the season has ended, fish is transported from AK to Denver, CO and ready for delivery.
Ryan Hanley lives in Golden in the winter where he manages CrossFit Golden.  Locavore Delivery is lucky to have found a partnership with Ryan and we manage direct sales for him through our subscription service!