Choosing truly pastured chicken is the best way to ensure your family is eating the best quality food, Truly pastured chickens: The chickens live life on a rotating pasture, they are fed the best food, there are enough birds for us to keep supply constant, and the price point works for distribution. Plus, this is some of the best tasting chicken you may ever find.
"JHawk Farm is just really committed to doing it right, and it's important for people to know that anyone can say a chicken is pastured, but it doesn't mean anything since that phrase has no legal definition," says Locavore's owner Craig Taber. He adds that some competitors claim to be selling pastured chicken and only charging $4 a pound, something that's not possible if the animals are actually pasture-raised.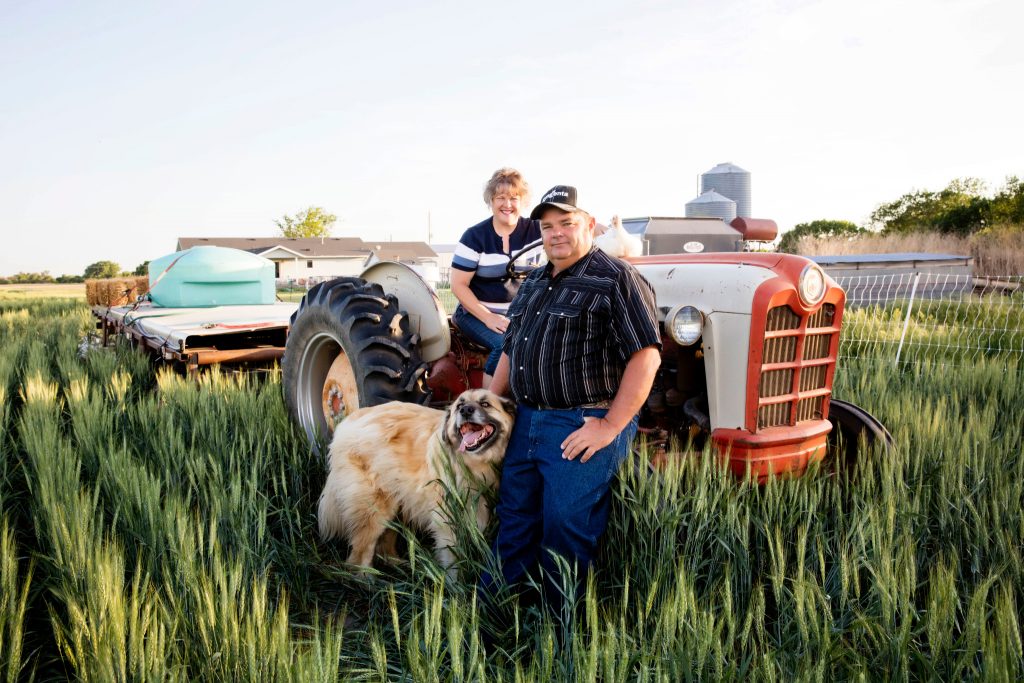 True pastured chicken needs to have access to fresh food and land. To find the right purveyor Craig looked for a farmer that kept the birds outside their whole lives, used fresh, non-GMO feed, and was able to constantly move the coop to fresh pasture. JHawk Farm and owner Garoleen Wilson (read more about them here) checked all those boxes. Garoleen also mills chicken feed every week, ensuring the birds get the best and most nutritious food she can provide.
These are the reasons we chose JHawk Farm, but that doesn't mean Colorado doesn't have ranches that cull pasture-raised chicken. It's just not as simple as having good chickens, farmers need a way to process the birds. For small local farms and ranches in the area, that became difficult when the poultry butchering operation Boulder Natural Meats closed in 2018. It left a lot of small producers without a way to process their birds. This mean it's hard for these farms to do wholesale, something we need in order to sell individual cuts of chicken and keep prices reasonable for our customers.
JHawk Farm isn't that far away either, it's located in Smith Center, Kansas, about 175 miles from Colorado and five-and-a-half hours from Denver. During the chicken season, from late May to October, we have the chicken delivered every eight weeks or so to our cold storage space in Colorado Springs. And the operation is growing. When Craig first met Garoleen she was only raising a few hundred, but over the last few years, through Locavore Delivery, she has been able to realize her dream of keeping thousands.