"Our mission is to serve fresh wholesome foods that replenish and nourish people and soil. Eat from a thriving, beautiful whole farm ecosystem in Boulder County!"

Marcus McCauley, Farm Manager
McCauley Family Farm, a Certified Organic farm located right here in Boulder County, is dedicated to creating community through food.  Along with the high mountain snowmelt that irrigates the fields through historic canals, the people that contribute to the farm—staff, volunteers, interns, friends, family, neighbors, and customers—are its lifeblood.  McCauley Family Farm's mission is to heal people and the planet with delicious food.  As a unique and vibrant node in the expanding local food system web, they are connecting the dots between consumers and crops, produce and people, seeds, and souls.

Pasture-Raised Chicken
McCauley Family Farm is currently raising the most ecological, delicious, truly pastured chickens in the region. Their chickens rotate to a new pasture every day and receive organic food that they source and grind themselves, all organic corn, oats, buckwheat, flaxseed, soybeans, and triticale and supplement with sea kelp and probiotics.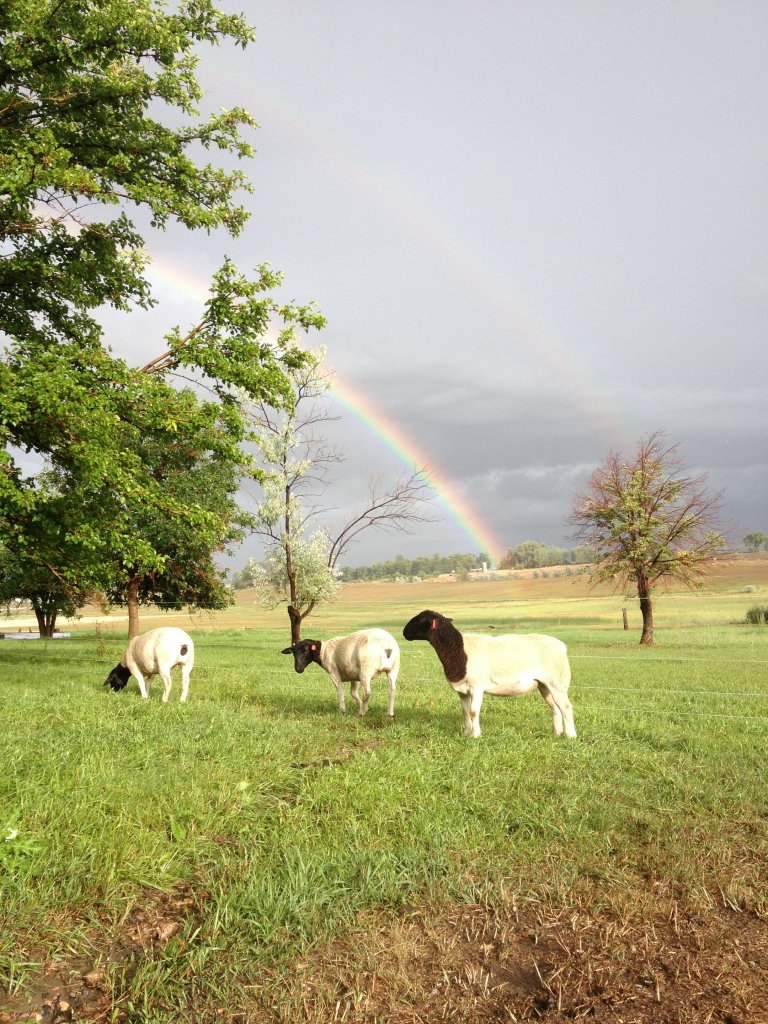 What Else is Happening at the Farm!
They host farm dinners, a volunteer program, special events, and a variety of classes ranging from mindful animal slaughter to permaculture.  They create farm sourced value-added foods based on bioregionally appropriate plant varieties.  At McCauley Family Farm you will find fermentation, local seeds, perennial crops and herbs, fruit trees, pastured chickens, sustainable honey, sheep, and most days, if you come at lunchtime (they eat early), a group of folks around a table sharing the harvest.